You must allow cookies and JavaScript for a proper shopping experience.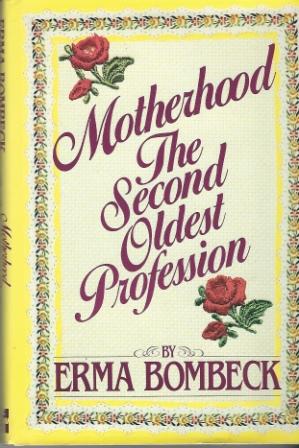 Price: $16.50
Publisher: Mcgraw-Hill : 1983
Seller ID: 14179
ISBN-13: 9780070064546
Binding: Hardcover
Condition: Near Fine
---
Signed (Erma Bombeck) bookplate dated 1983 on front ffep. ; 177 pages; 14179; Signed by Author
View More...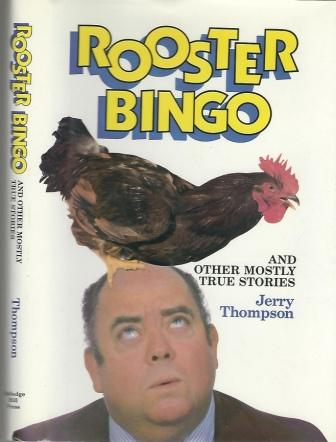 Price: $22.00
Publisher: Nashville, TN, Rutledge Hill Press : 1987
Seller ID: 12836
ISBN-13: 9780934395694
Binding: Hardcover
Condition: Near Fine in Near Fine Dust Jacket
---
INSCRIBED BY AUTHOR and presented as a 50th birthday gift. Inscription includes a reference to the recipient's podiatrist and a birthday card from the doctor is laid in. This book is a collection of the author's best stories originally appearing in his syndicated column, "Thompson's Station". ; 8vo - 8" to 9" tall; 188 pages; 12836; Signed by Author
View More...