You must allow cookies and JavaScript for a proper shopping experience.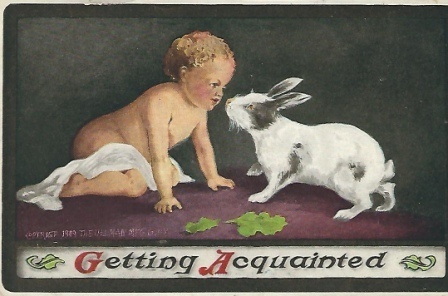 Price: $8.95
Publisher: American Postcard : 1909
Seller ID: 31323
Binding: Postcard
Condition: Very Good
---
Penny stamp, from Mamma, dated September 20, 1909. Colorgravure, series No, 138, subject #24GS. ; 24mo 5" - 6" tall; 31323
View More...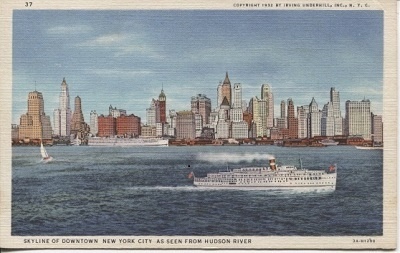 Price: $10.00
Publisher: Curt Teich & Co. : 1932
Seller ID: 14767
Binding: Postcard
Condition: Very Good
---
Used, divided back. Uncle Willie sent a message to his nephew Fritz. However appears to have never been postally used as there is no stamp or postmark. ; 24mo 5" - 6" tall; 14767
View More...